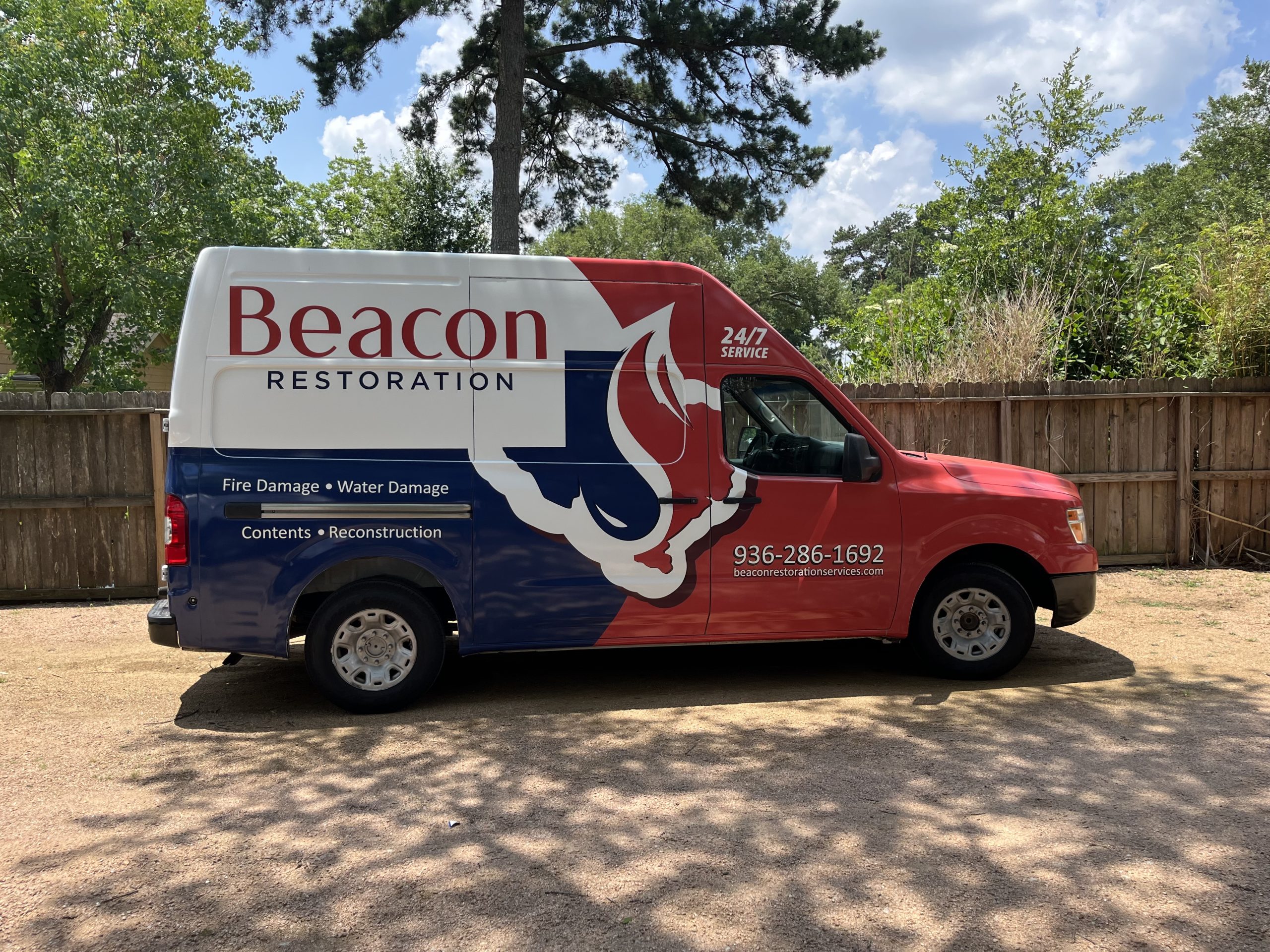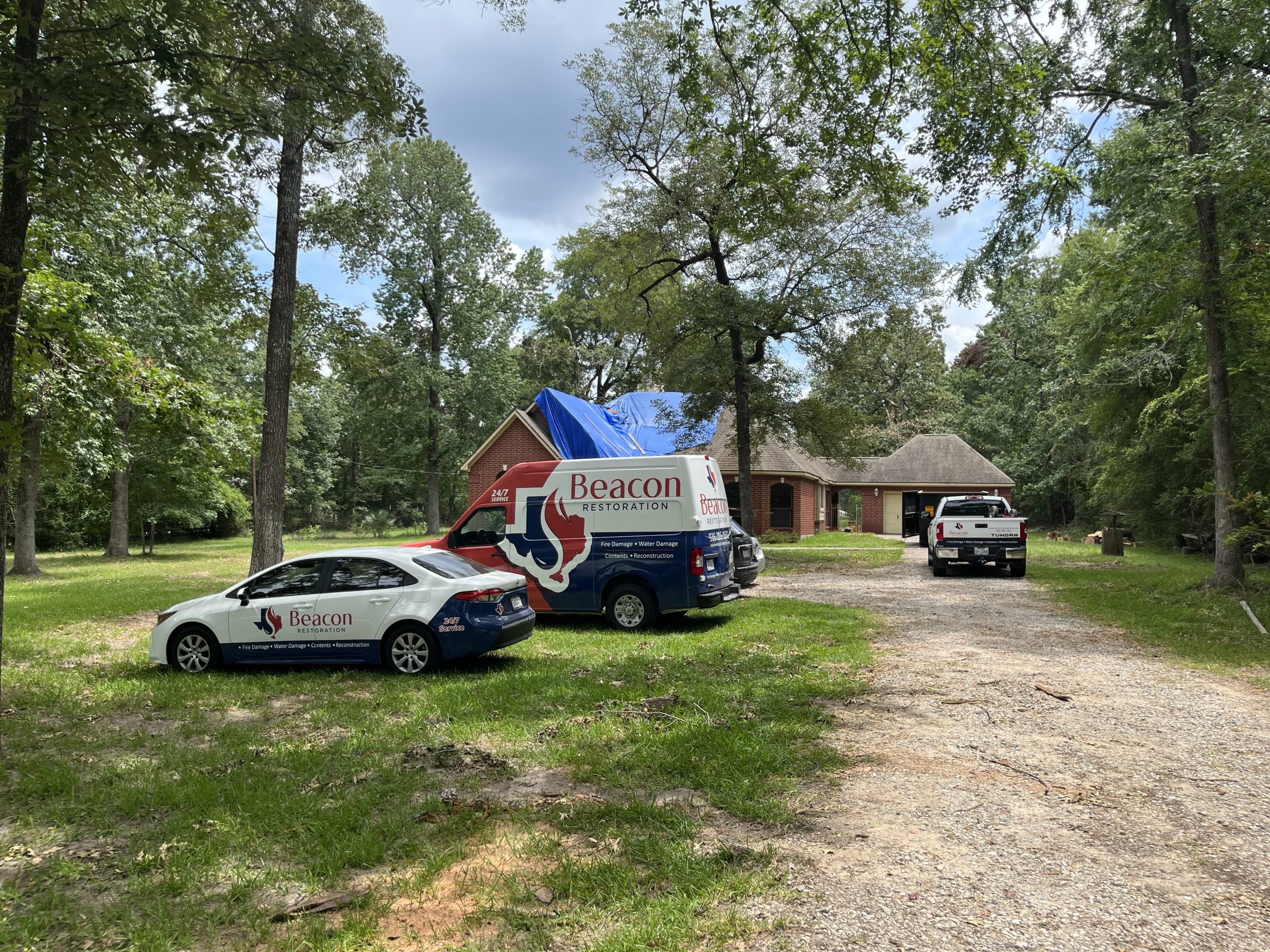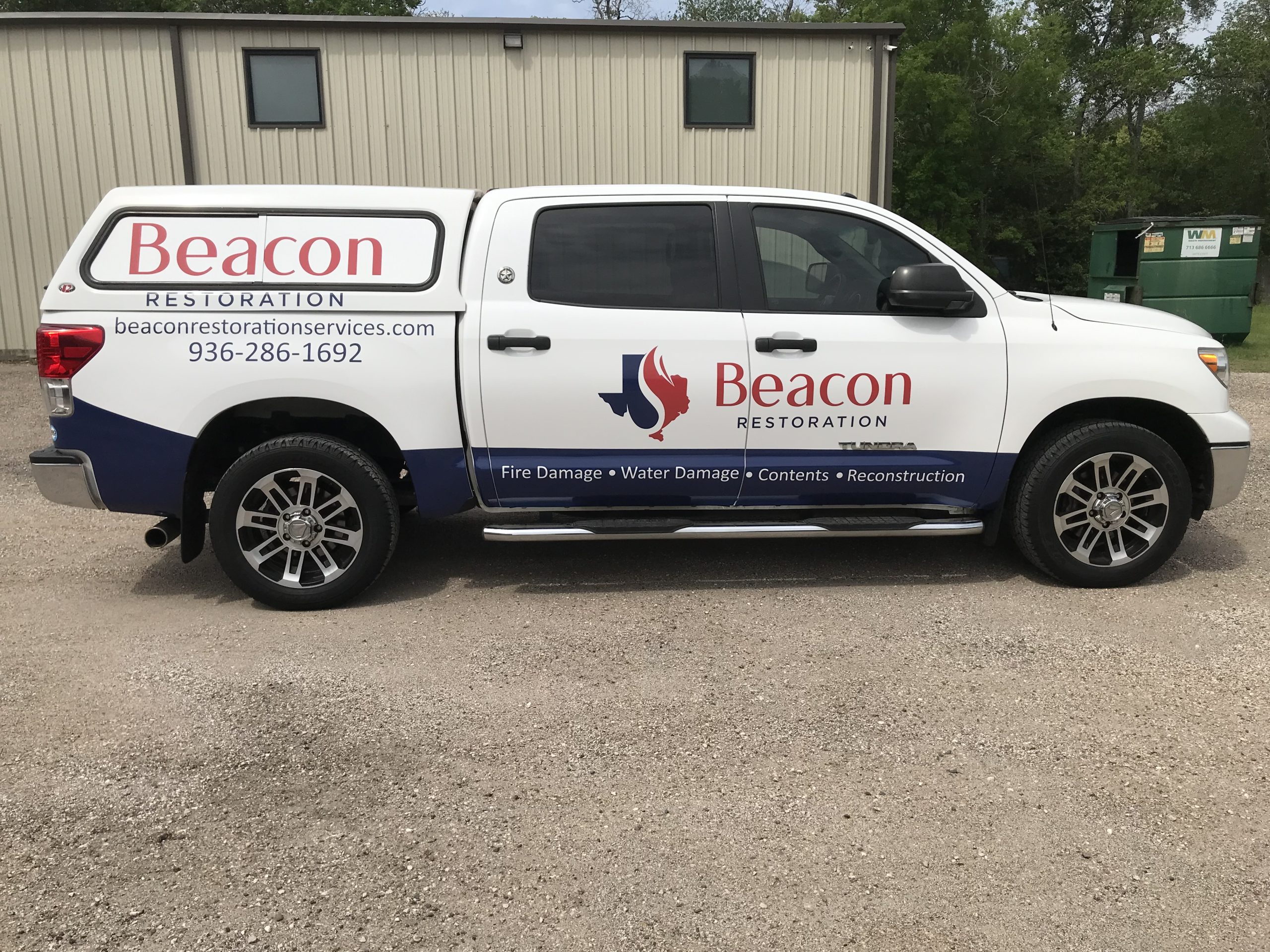 Welcome to Beacon Restoration Services' comprehensive guide on preventing and responding to commercial water damage. As a leading expert in the field, furthermore, we understand the challenges businesses face when it comes to safeguarding their properties from water-related incidents. In this article, moreover, we will provide you with valuable insights and practical strategies to help you protect your commercial property, reduce the risks, and, consequently, minimize the impact of water damage.
Understanding the Sources of Commercial Water Damage
Water damage can originate from various sources. Additionally, being aware of these potential risks is crucial for effective prevention. Let's explore the top 8 sources of commercial water damage that can stem from various origins. Moreover, being aware of these potential risks is essential for effective prevention:
External Factors:
Roof Leaks: Roofs that are damaged or poorly installed can result in water seeping into the building during heavy rainfall or storms. As a result, this poses significant risks of water damage to the structure and its contents.
Natural Disasters: During floods, hurricanes, or heavy rainfall, drainage systems can be overwhelmed, resulting in water infiltration into commercial properties. Consequently, these situations demand swift action to minimize damage.
Plumbing Related:
Plumbing Issues: Faulty plumbing systems, such as burst pipes, leaking faucets, or malfunctioning fixtures, present a substantial risk of water damage. Consequently, immediate attention is necessary to avoid further damage.
Structural and System Issues:
Foundation Problems: Cracks in the foundation allow water to enter the building, resulting in structural damage and moisture-related issues. Thus, addressing these problems promptly is crucial to protect the property's integrity.
HVAC System Failures: Malfunctioning HVAC systems can cause water damage due to condensation, pipe leaks, or moisture buildup. Therefore, regular maintenance is vital to prevent such issues.
Appliance Malfunctions: Appliances such as dishwashers, washing machines, or water heaters, when faulty, may leak or overflow, resulting in substantial water damage to the surrounding area. As a result, proper maintenance is essential to prevent such incidents.
Sprinkler System Issues: Accidental activations or defective fire sprinkler systems can release substantial volumes of water, posing a risk of property and belongings damage. Thus, quick response is crucial in such situations.
Human Error:
Negligence, improper maintenance, or mishandling of water-related equipment can give rise to water damage incidents in commercial settings. Therefore, proper care and responsible handling of water-related equipment are essential to prevent such incidents and safeguard commercial properties from the risks of water damage.
Strategies for Preventing Commercial Water Damage
To protect your commercial property from water damage, implement proactive strategies and preventive measures. Take the following key steps:
1. Regular Maintenance and Inspections
Establish a routine maintenance schedule to thoroughly inspect your property. Pay close attention to roofs, plumbing systems, and appliances, promptly identifying and addressing any potential issues.
2. Maintain Proper Drainage
Ensure your property has an effective drainage system in place. Regularly clear gutters and downspouts to prevent water buildup, and consider installing French drains or other appropriate drainage solutions.
3. Monitor and Regulate Humidity Levels
Keep humidity within the recommended range to prevent excess moisture accumulation. Utilize dehumidifiers, especially in areas prone to high humidity, such as basements or storage rooms.
4. Install Water Detection Systems
Invest in advanced water detection systems that can alert you to potential leaks or water-related incidents. These systems provide early warnings, enabling immediate action.
5. Educate and Train Employees
Raise awareness among your employees about the importance of water damage prevention. Train them to identify and report potential risks and encourage responsible water usage throughout the premises.
Effective Ways to Respond to Commercial Water Damage
Despite the best preventive measures, water damage incidents may still occur. It is crucial to have a well-defined response plan in place.
1. Act Swiftly and Safely
In the event of water damage, act quickly to minimize the extent of the damage and ensure the safety of occupants. Assess the severity of the situation and turn off the main water supply if necessary.
2. Ensure Personal Protection
Firstly, prioritize personal safety above all else before entering any water-damaged area. Secondly, ensure that you use appropriate protective gear, including gloves, goggles, and rubber boots, to safeguard yourself against potential hazards and contaminants.
3. Document the Damage
For insurance purposes, take detailed photographs and videos of the affected areas. Document the extent of the damage, including any visible signs of water infiltration, structural issues, or damaged equipment.
4. Mitigate Further Damage
If it is safe to do so, take immediate steps to prevent further damage. This may include placing tarps or plastic sheets to cover exposed areas, moving valuable items to a dry location, or shutting off electricity to affected areas.
5. Remove Standing Water
Use pumps, wet/dry vacuums, or mops to remove standing water from the premises. Ensure proper disposal of the water following local regulations.
6. Dry and Dehumidify
Thoroughly dry the affected areas to prevent mold growth and further damage. Promote air circulation and expedite the drying process using dehumidifiers, fans, and specialized drying equipment.
7. Clean and Disinfect
After the affected areas are dry, clean and disinfect all surfaces to prevent microbial growth. Use appropriate cleaning agents and disinfectants recommended for water damage restoration.
8. Repair and Restore
Engage professional contractors experienced in water damage restoration to repair and restore the affected areas. Address any structural damage, replace damaged materials, and ensure proper insulation and waterproofing measures are implemented.
9. Implement Preventive Measures for the Future
Once the restoration process is complete, evaluate the causes of the water damage incident and take necessary steps to prevent similar incidents in the future. This may involve upgrading plumbing systems, improving drainage, or implementing additional safeguards.
Conclusion
In conclusion, proactive prevention and swift, efficient response are crucial, as they go hand in hand in mitigating the impact of commercial water damage. By understanding the potential sources of water damage and implementing preventive measures, businesses can protect their assets, maintain business continuity, and minimize financial losses. Moreover, having a well-defined response plan is crucial, as it allows for effectively addressing water damage incidents.
Remember, it is essential to prioritize safety above all, and engage professional assistance when necessary. By staying vigilant and being prepared, you can take the necessary steps to safeguard your commercial property from the risks of water damage. In doing so, you can ensure the long-term stability and success of your business.