Reconstruction
Services
Rescue your Home with confidence: Choose Beacon Restoration for Reconstruction Services, your trusted partner in restoring Residential spaces with unparalleled expertise and prompt assistance.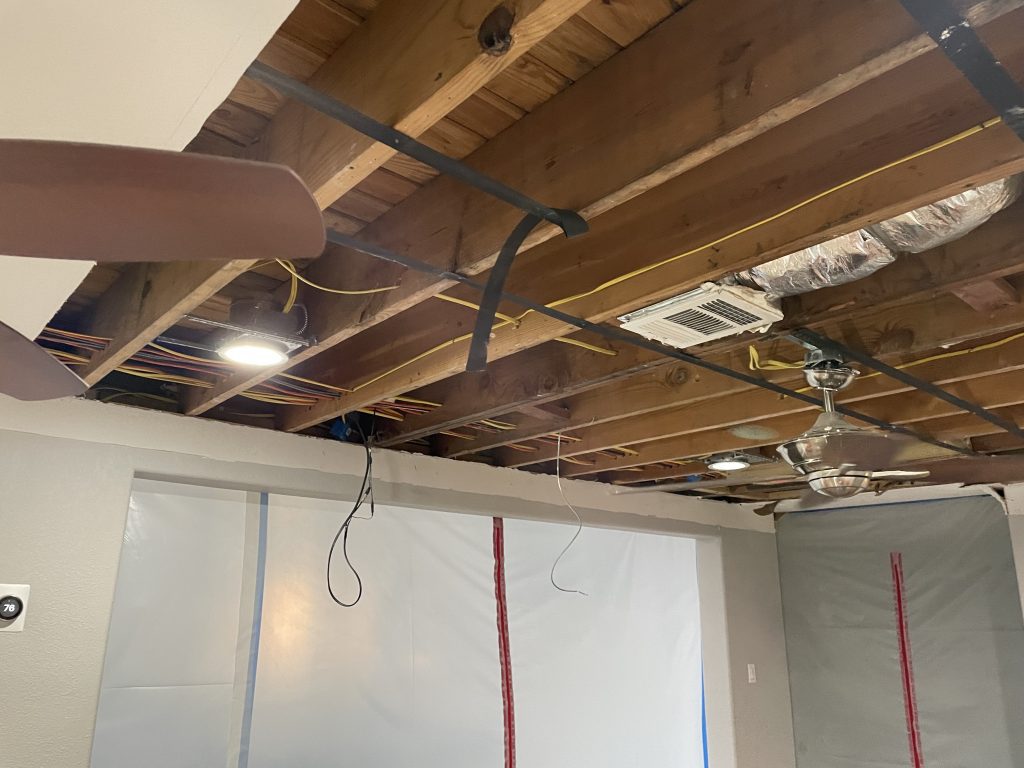 Are you looking for reliable and experienced reconstruction services to restore your home to its former glory? You have come to the right place! Beacon Restoration Services is your true companion for all your reconstruction needs. With years of experience in the industry, our skilled staff uses proven strategies to handle every big to small project efficiently and gracefully.
Beacon Restoration understands that your home is more than just a building – it's a place filled with memories, love, and comfort. That's why we incorporate a personalized approach to every project, working closely with you to ensure your home is revamped exactly how you want it.
When you choose us, you can rest assured that you will get the highest quality reconstruction services. Interested in acquiring comprehensive information about our services and capabilities? Scroll down to learn the details.
Situations Indicating Your House

Needs Reconstruction Services
Even if it is well-constructed and well-maintained, every home needs reconstruction at some point. There are always signs that warn you of the vulnerabilities in your home's infrastructure. If you were unaware of these indications, now is the right time to know!
Why Choose

Beacon Restoration

for Reconstruction Services?
Being the leading reconstruction services provider in town, Beacon Restoration has established itself as a trustworthy partner for thousands of clients. Here are some compelling reasons why you should choose us:-
Steps In Our Reconstruction

Process
1.
Assessing
The first step in the reconstruction process is to assess the extent of the damage. This involves a comprehensive inspection of the property to determine the project's scope. During the assessment phase, our team will examine the affected areas and identify any structural damage, water damage, or other potential hazards. This information is used to create a detailed assessment report outlining the reconstruction project's scope.
2.
Planning
Once the damage has been assessed, the next step is to create a customized reconstruction plan. This plan takes into account the specific needs of the property owner, as well as the timeline and budget for the project. Our team will work closely with you to ensure that the plan meets your expectations and that you're comfortable with the proposed plan.
3.
Mitigating and Cleaning up
Before beginning the reconstruction process, we ensure that potential hazards are mitigated and the site is cleaned up for a safe and secure work environment. This involves removing debris, securing the site, and addressing water damage or mold issues.
4.
Demolishing and Rebuilding
With the site prepared, the next step is to begin the demolition and rebuilding process. This may involve removing damaged materials, repairing structural damage, and rebuilding the property's walls, floors, and other components. Our team works efficiently and carefully to ensure the reconstruction process is completed as quickly as possible without compromising quality.
5.
Finishing and Restoring the Property to its Pre-Loss Condition
Once the reconstruction process is complete, the final step is to finish and restore the property to its pre-loss condition. This may involve painting, installing flooring, and any other finishing touches necessary to restore the property to its original state. Our goal is to ensure that the property is not only restored but also fortified against future damage.
Don't let damage bring you down - Let Beacon Reconstruction Services be your beacon of hope! "Chat With US" now for further queries.
Let our Clients

Speak For Us
Byanka Delgado
2023-09-04
Great company to work with the staff waa amazing they were on time got the job done and did excellent work at an efficient time highly recommend them won't be calling any one else when I need a job done but then
In the middle of June, an enormous tree situated next to my front laundry room unexpectedly toppled onto my house's roof, resulting in extensive damage throughout the affected areas. The fallen tree spanned the entire length of both the laundry room and living room roofs, and its branches forcefully penetrated ceilings and walls, exacerbating the destruction. This incident led to significant water damage, saturating and compromising nearly the entire floor of my residence. My insurance company dispatched a representative for mitigation, but they experienced delays due to their limited experience in handling such complex situations. Upon conducting a Google search, I came across Beacon Restoration, a company with a stellar five-star reputation. Scott, the company's owner, promptly responded to my call, conducted a swift assessment of the damage, and initiated mitigation work the very next day. Their work was characterized by meticulous professionalism, adhering to all industry standards. Each day, they diligently cleaned up before leaving my house. Thanks to Scott's expertise and knowledge, he was able to uncover hidden damage and diligently maintained comprehensive documentation to facilitate the claims process. Stephen, the project manager overseeing the mitigation, proved to be a highly responsible and courteous young man, making communication with him and his team both pleasant and effortless. I enthusiastically recommend Beacon Restoration Company for their exceptional service and professionalism.
After purchasing a home to renovate, I soon discovered I had a mold problem. I hired a hygienist to test and create a protocol. I then hired Beacon Restoration to do the remediation. Stephen with Beacon was the project manager as well as doing the work. He was very professional and kept me in good communication during the project. Beacon passed during the first clearance test, so I was able to get back to my renovation quickly. I would recommend them to anyone facing a mold problem.
Joshua Amisadai Laguna espinales
2023-07-17
Exelente y profesional recomendados
Vanessa Arteaga
2023-07-16
Son excelentes y profesionales
Outstanding professional service provided by Beacon Restoration from beginning to end. Quick response time to an already traumatized homeowner; excellent and timely work in restoring my house, including follow up visits. Five stars.
We had a great experience with Beacon Restoration. Scott, the owner and his team Stephen and Cory were great in understanding the problem and implementing the solution. We had water damage and therefore needed mold remediation, and thereafter, reconstruction services. Beacon Restoration provided a turnkey solution for the problem. Every member of the team was extremely professional, nice, polite and very accommodating to our timelines and needs. They did a great job in sealing and isolating the mold area so that there is no contamination and then during the paint job as well. The workmanship was immaculate as well, in which, although our kitchen island got rebuild to the same specifications as before, it looks absolutely new and beautiful. Scott, Stephen and Cory came to the worksite every so often to see the progress and asked if everything was going according to our needs. We really appreciated the transparency and openess in conversations and financial matters. We have found a trustworthy partner for our remodeling needs, and we will not hesitate one bit to engage them for our future projects.
Mims Safety Team
2023-06-07
My Moms house had some water damage from an overflowed toilet. Beacon Restoration did an excellent job with dealing with the Insurance Co & The repairs they did about ($26,00.00 worth of damage) was 1st. class work. If we ever need this type of service again Beacon Restoration will be the first call me make after contacting the Insurance Company.
Excellent service
Beacon Restoration is proud to serve the beautiful city of Houston and surrounding communities. Our team is on call and ready to help no matter the location. Call today and ask for more details about our service area.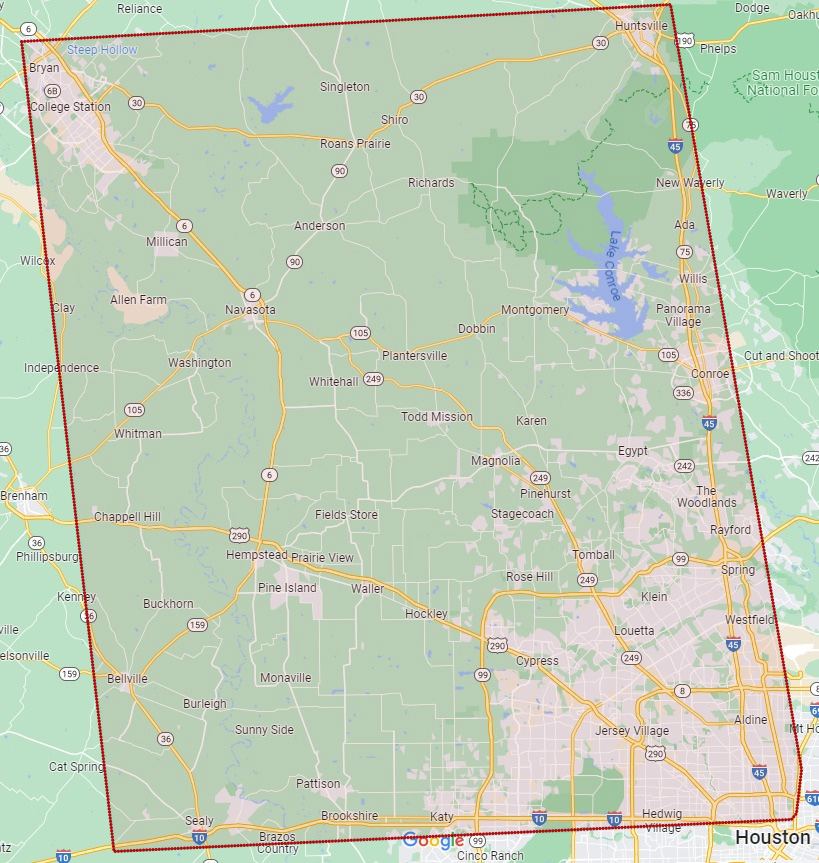 Let us Restore Your Property, Prosperity,

and Peace of Mind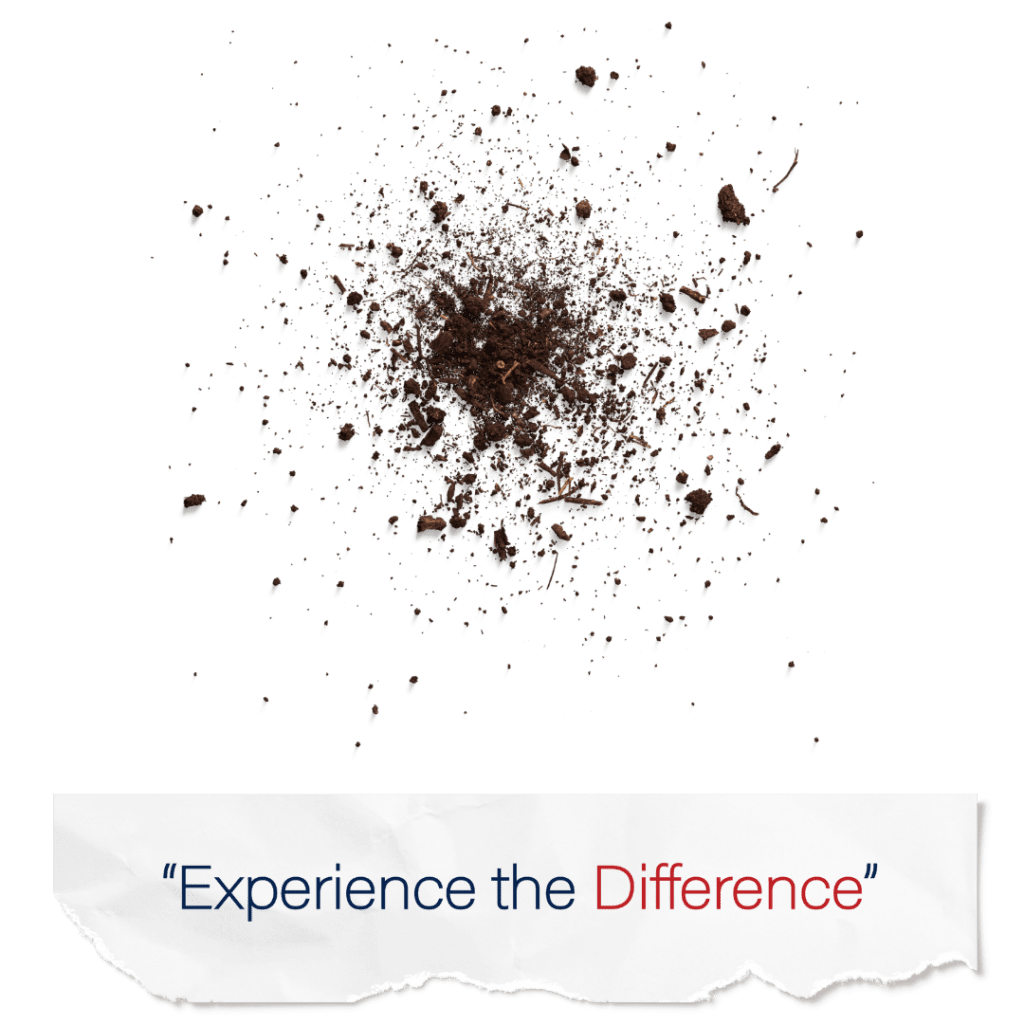 Stay connected! Follow us on social media to stay up-to-date on the latest restoration news, tips, and promotions from Beacon Restoration.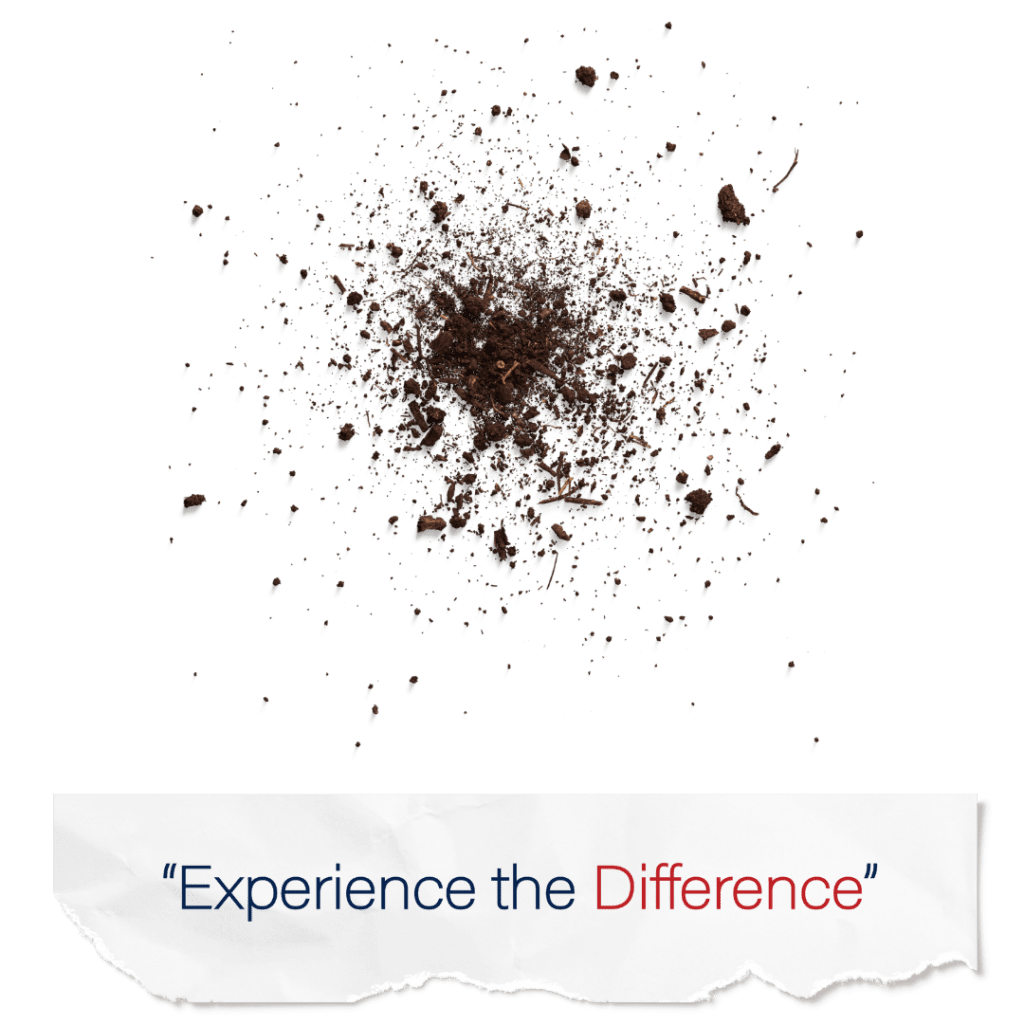 Stay connected! Follow us on social media to stay up-to-date on the latest restoration news, tips, and promotions from Beacon Restoration.