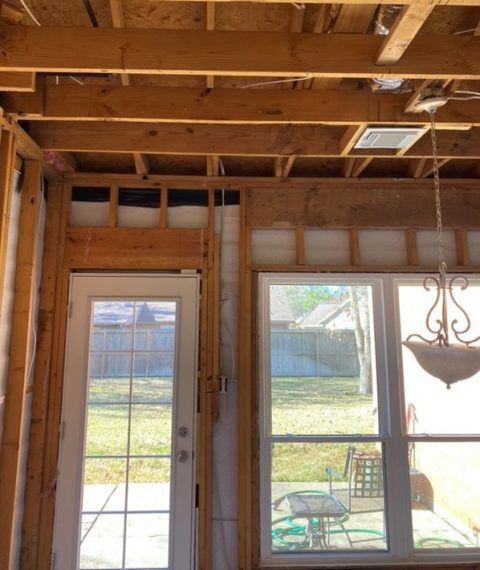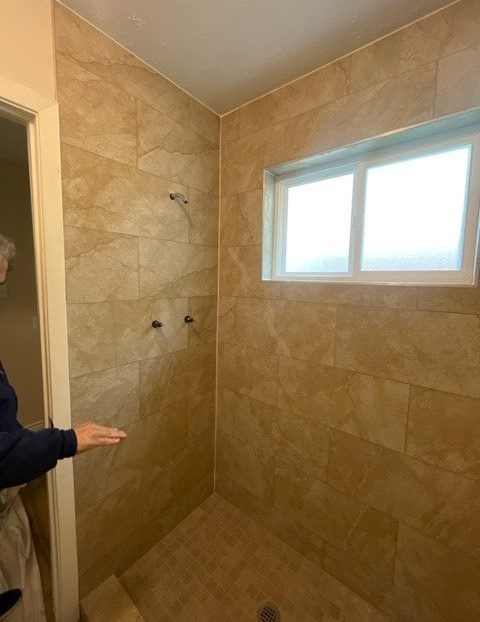 Home reconstruction projects can revitalize your living space, making it more functional and visually appealing. Whether you're renovating a single room or doing a complete restoration, careful planning and execution are essential for success. In this article, we'll guide you through six crucial steps you should consider before starting your home reconstruction project in Texas. By following these steps and partnering with Beacon Restoration Services, you'll be well on your way to achieving your dream home.
Home Reconstruction: Assessing the Scope of Your Project
To begin any home reconstruction project, you must first assess the work needed. Check your home thoroughly and find areas that need attention, such as outdated fixtures, structural problems, or water damage. Take note of all the repairs, upgrades, or renovations required to achieve your desired outcome. By doing a thorough assessment, you'll have a clear understanding of the project's scope and can plan accordingly.
Setting a Budget and Obtaining Financing
After assessing the scope of the reconstruction project, it's time to establish a realistic budget. You should consider all aspects, including material costs, labor fees, permits, and potential unexpected expenses. Setting a budget will help you prioritize your needs and make informed decisions throughout the project. If you require financing, you can explore various options such as home improvement loans or lines of credit. Beacon Restoration Services can provide guidance on financing options that align with your budget.
To ensure a successful home reconstruction project, it's essential to hire a reputable and experienced reconstruction contractor. Look for a company that specializes in reconstruction services and has a proven track record of delivering high-quality results. Beacon Restoration Services, as a leading reconstruction company in Texas, offers expertise in full-service restoration and reconstruction. Their team of skilled professionals will manage the project efficiently, ensuring excellent craftsmanship and timely completion.
Obtaining Necessary Permits and Approvals
Before starting any reconstruction project, it's crucial to obtain the required permits and approvals. The permits you need will depend on the nature and size of your project. They may come from local authorities, homeowner associations, or other relevant entities. Failing to get the necessary permits can lead to costly delays and legal issues. Beacon Restoration Services has extensive experience in working with Texas' regulatory bodies, and we can assist you in navigating the permit process seamlessly.
Executing the Reconstruction Project
With all the groundwork laid, it's time to execute the reconstruction project. During this phase, Beacon Restoration Services will work closely with you to bring your vision to life. Their team of skilled craftsmen will handle all aspects of the project, ensuring high-quality workmanship and attention to detail. Throughout the process, regular communication and progress updates will keep you informed and involved, ensuring a seamless and stress-free experience.
Finalizing the Project and Ensuring Customer Satisfaction
As the reconstruction project approaches its final stages, we must concentrate on adding those last, crucial touches to guarantee customer satisfaction. To achieve this, Beacon Restoration Services will perform a meticulous inspection to address any remaining tasks or adjustments. After completing all the necessary work to meet your expectations, we will conduct a final walkthrough to ensure every detail is just right. At Beacon Restoration Services, we commit ourselves to delivering exceptional results and ensuring your complete satisfaction.